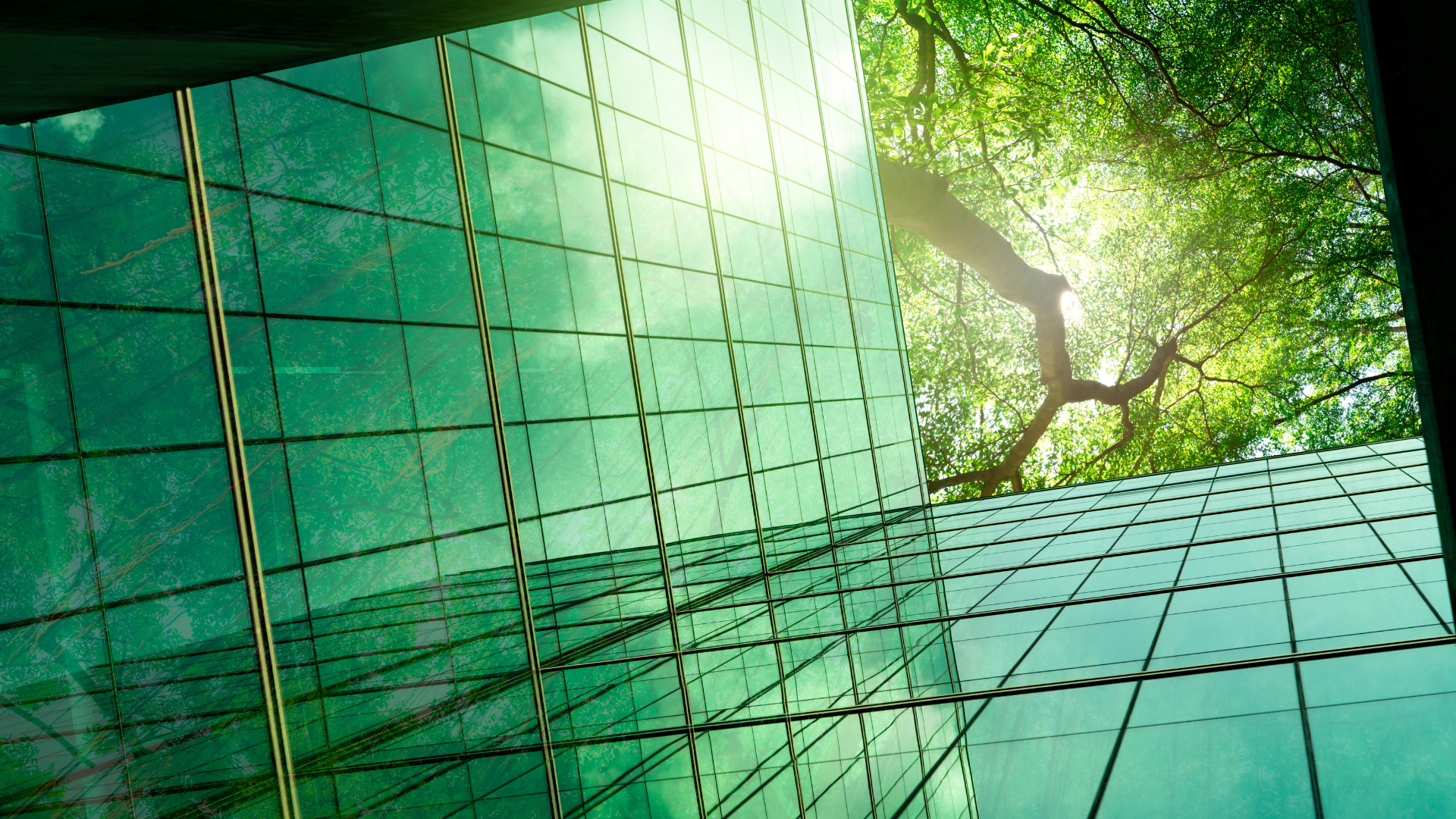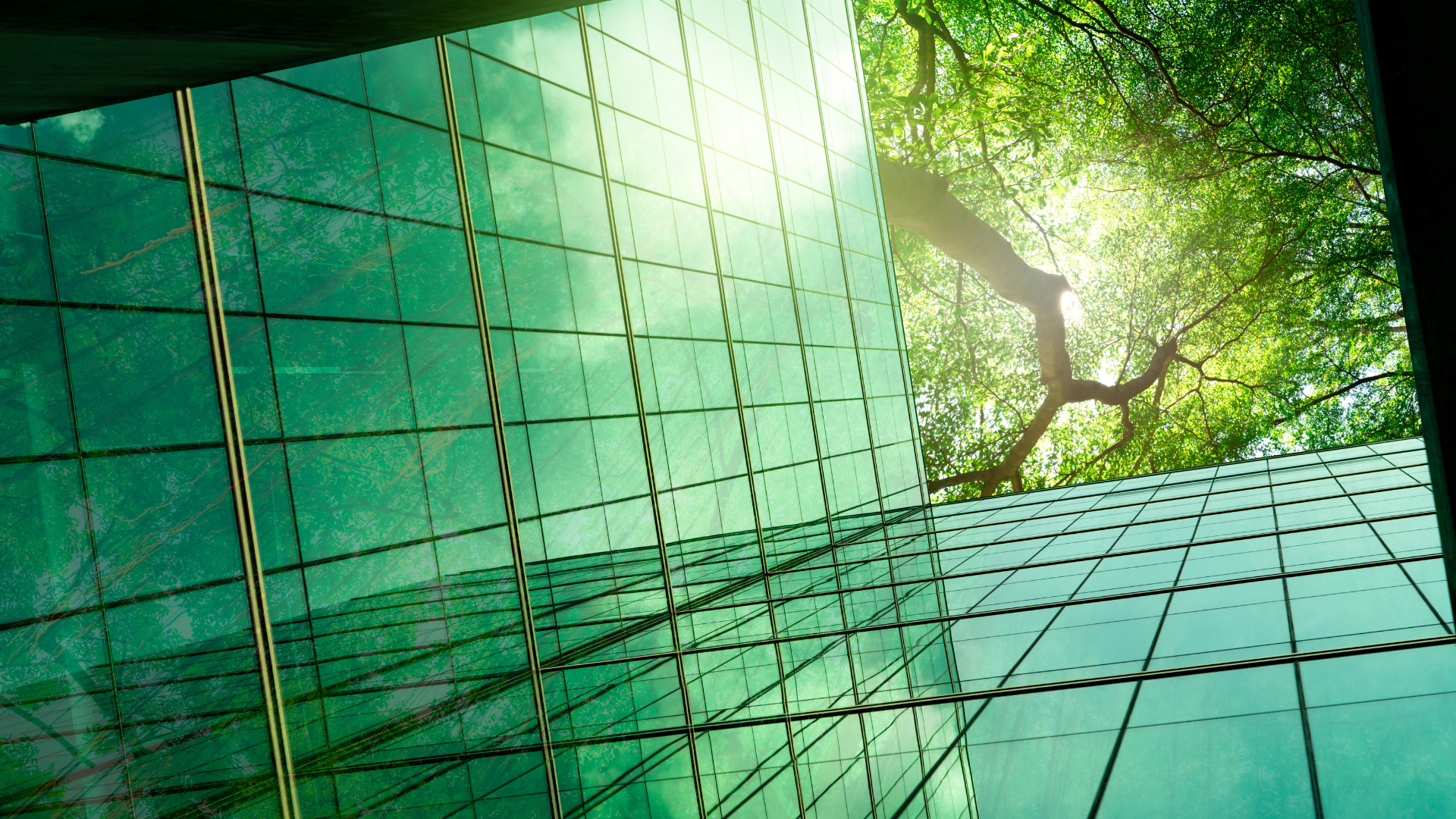 Bozza modifiche sito web ECO-PV (7)
Bozza modifiche sito web ECO-PV (7)
Eco-PV, a Consortium for the management of Waste Electrical and Electronic Equipment (WEEE) and – soon – Batteries and Accumulators (RPA), was founded in 2012 in the management of technological waste, such as photovoltaic WEEE.
By adopting a managerial and innovative approach, Eco-PV has developed a package of efficient and cutting-edge services that have met with considerable success among its members and customers operating in the photovoltaic sector. Today Eco-PV occupies a leading position in the electrical and electronic waste treatment sector, also thanks to the technical-scientific cooperation with noted entities such as ENEA and Cobat RAEE. 
Among the fundamental activities of the Consortium, there is the recovery of the greatest possible quantity of secondary raw materials from recycled WEEE, rather than constantly drawing on the resources made available by our Planet: this is the objective of Eco-PV, which unreservedly embraces the concept of circular economy. 
Thanks to its decennial experience, Eco-PV guarantees producers the correct management of the end of life of the products released for consumption, providing an efficient collection, transport and disposal service, and ensuring the best standards of environmental sustainability.