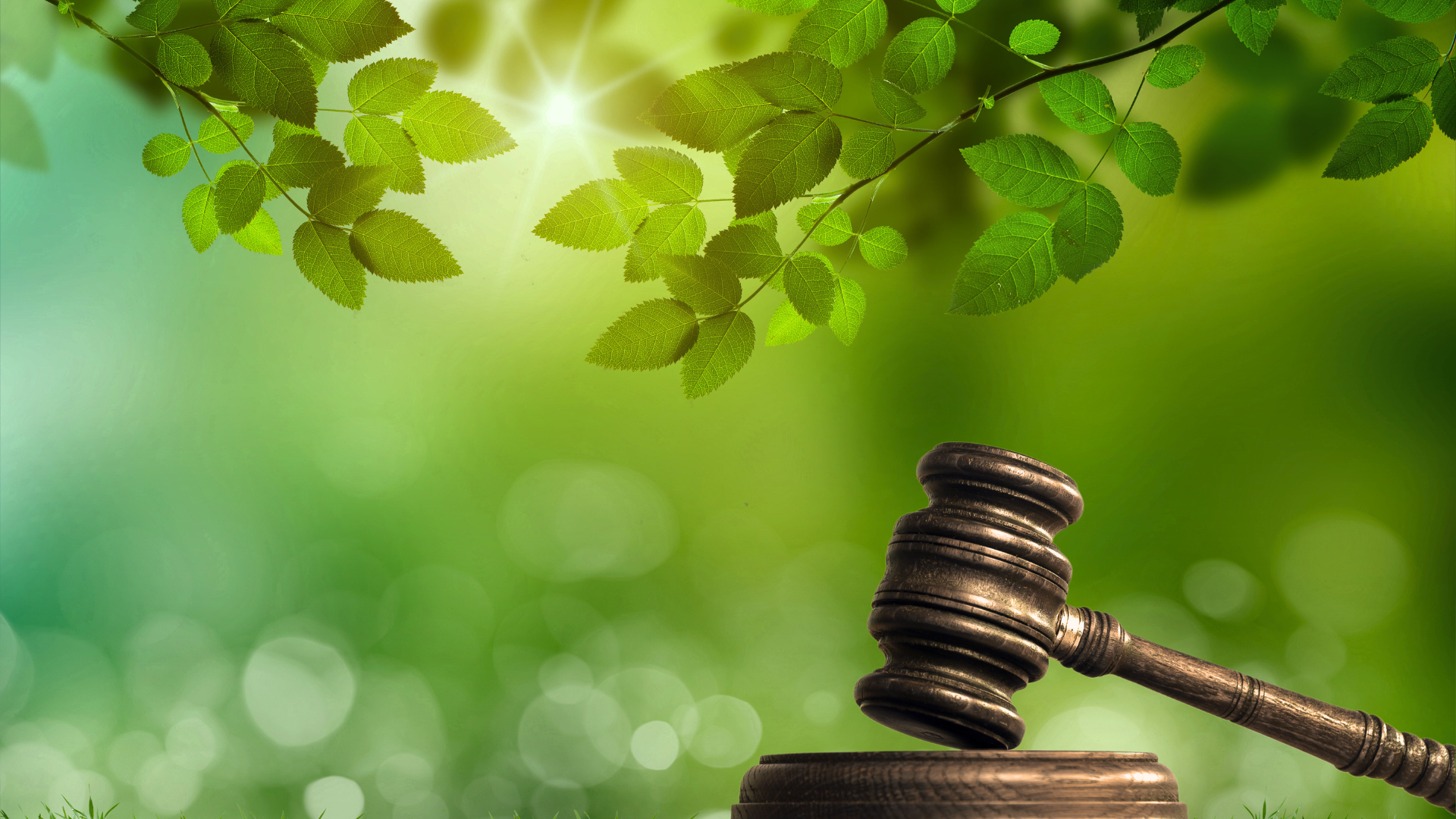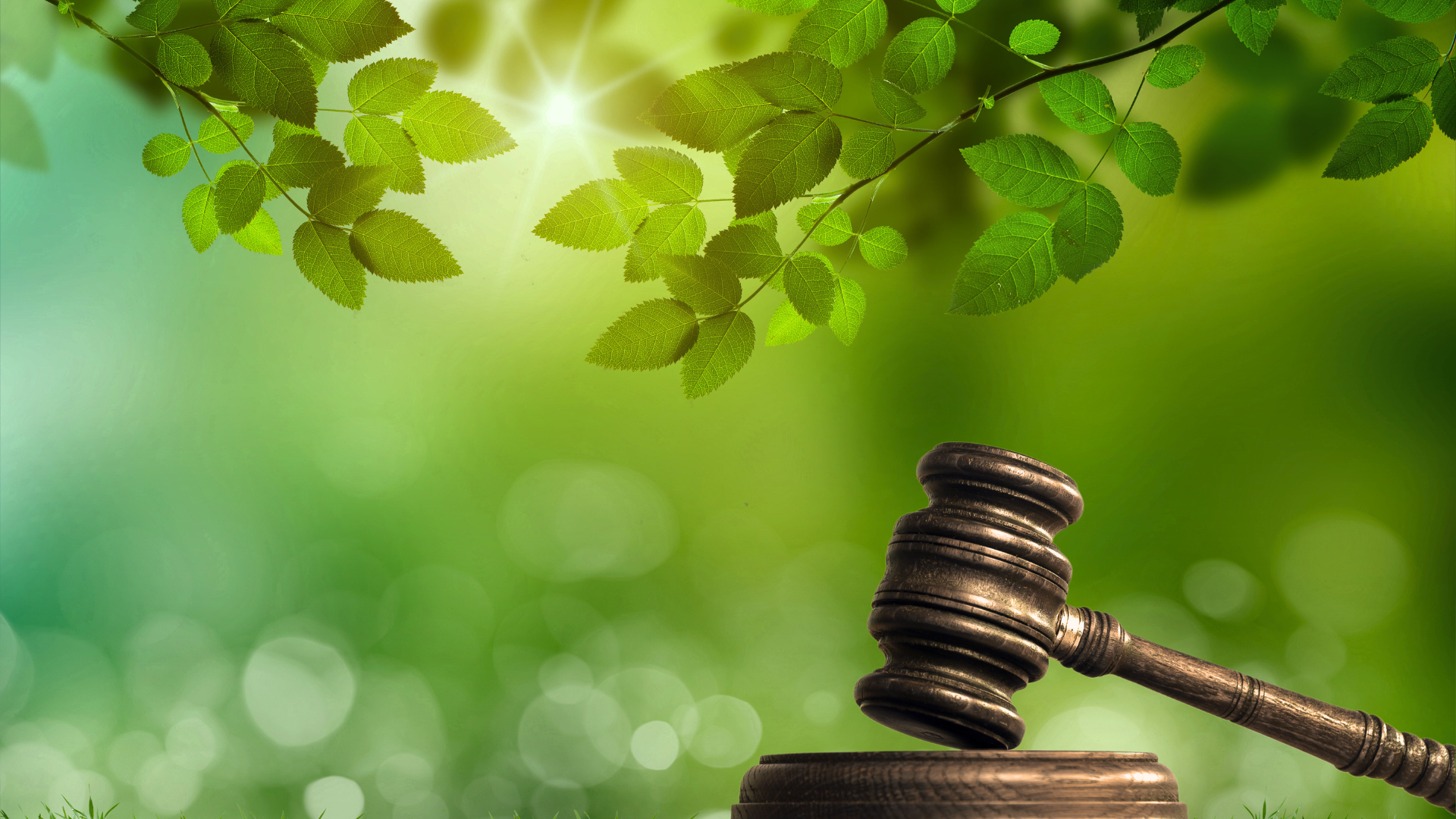 Bozza modifiche sito web ECO-PV (7)
Bozza modifiche sito web ECO-PV (7)
WEEE
Standards for electrical and electronic equipment 
Ministerial Decree 65/10
The Ministerial Decree 8 March 2010, no. 65 specifies:
methods for collecting and transporting WEEE to the Collection Centers by distributors, installers, and managers of EEE technical assistance Centres;
creation and management of Collection Centres;
need to register in the National Register of Environmental Managers for the collection and transport of domestic WEEE.
Legislative Decree 49/2014
The main innovations introduced by Legislative Decree 14 March 2014 – n. 49 are developed in these fundamental points:
the establishment of a national register of parties obliged to finance WEEE management systems (EEE Register);
compulsory registration of WEEE treatment plants, managed by the WEEE Coordination Center (CDC RAEE);
the obligation to collect the product free of charge at the end of its life by setting up Collection Points in the area, including remote sales (online, teleshopping, etc.);
the introduction of free collection of used equipment (of an equivalent type, the so-called one-on-one) in the act of purchasing a new EEE;
the introduction of one-against-zero, i.e. the possibility for the consumer to deliver small-sized WEEE (up to 50 cm) to points of sale without having to make a purchase;
the introduction of more challenging collection and recycling targets: by 2019 the Government intended to recover 85% of household WEEE produced in Italy or 65% of all products placed on the national market;
the inclusion of photovoltaic panels in the WEEE list.
WPA
Regulations for cells, batteries, and accumulators 
Legislative Decree 188/2008
The discipline defined by the Legislative Decree n. 188/2008 transposes in Italy the European Directive 2006/66/CE which extends the concept of Producer Responsibility, which must:
avoid placing on the market batteries or accumulators (including those incorporated in appliances) containing more than 0.0005% mercury or more than 0.002% cadmium;
if the Producer is also an EEE Producer, they must design their own equipment containing batteries and accumulators so that they can be easily removed using simple instructions enclosed with the equipment;
through the appropriate symbol affixed to the device, they must inform the user of the need to dispose of waste batteries and accumulators separately;
register in the Manufacturers' Register of batteries and accumulators, reporting the registration number on invoices and delivery notes.