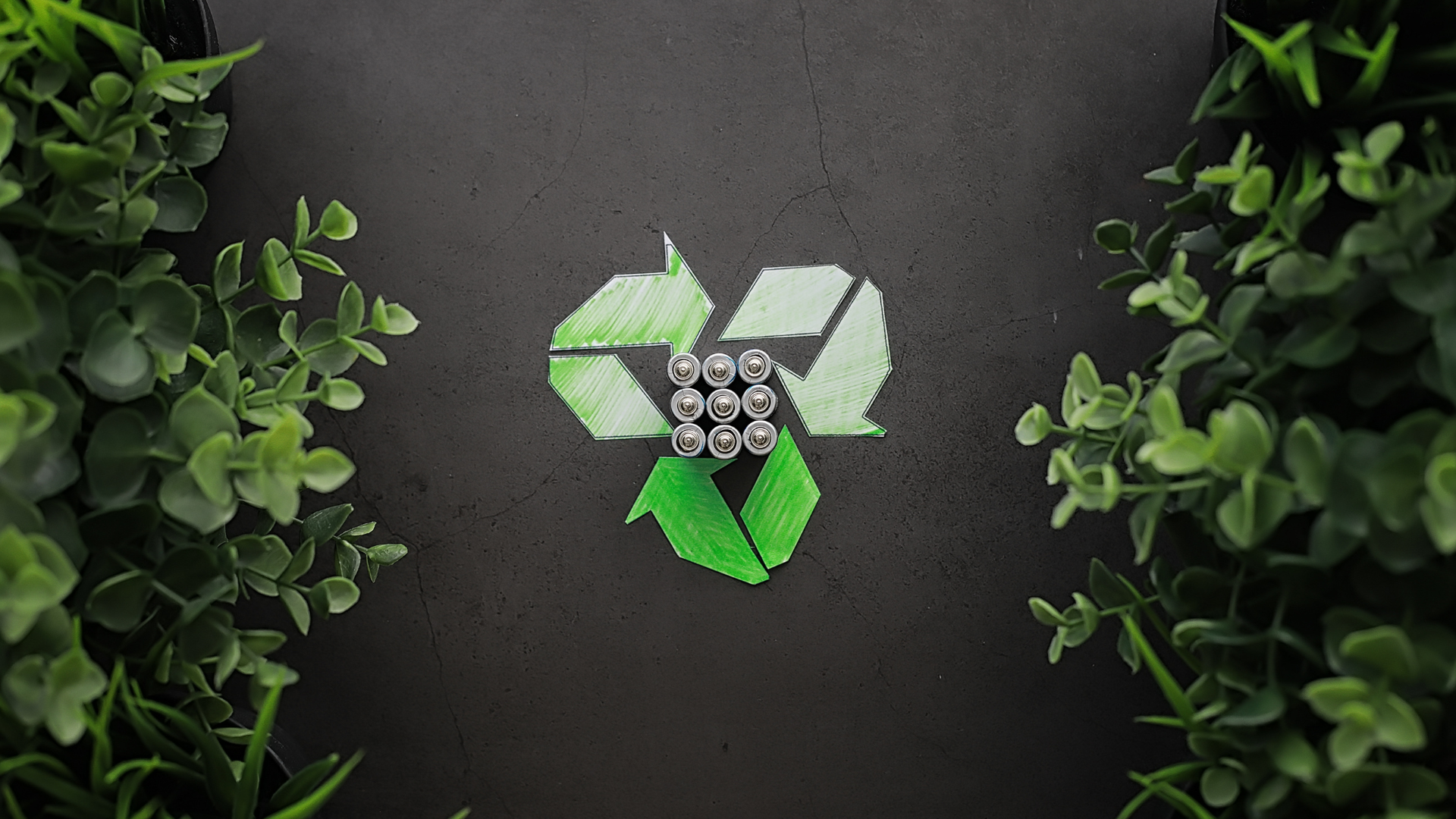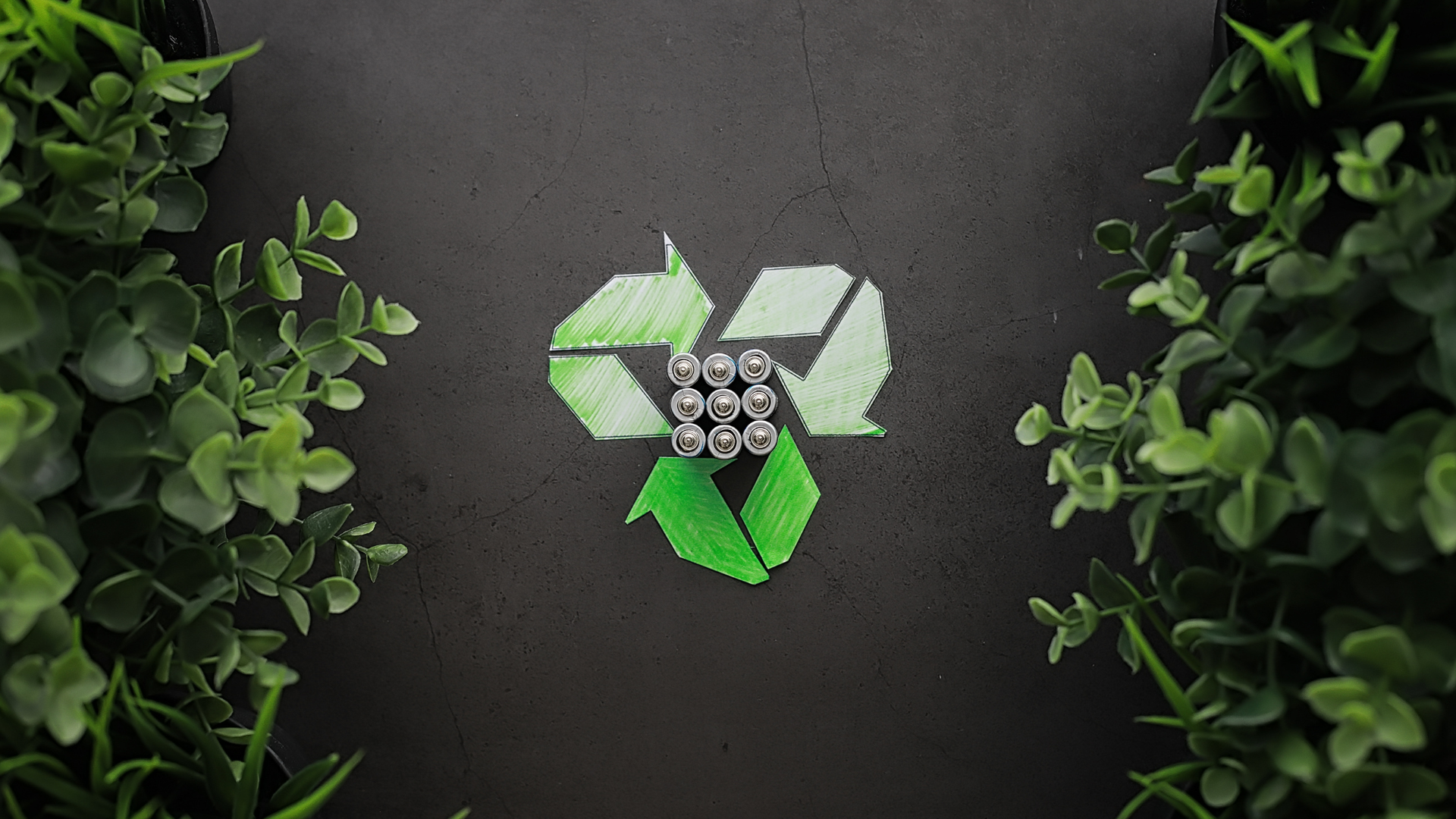 Bozza modifiche sito web ECO-PV (7)
Bozza modifiche sito web ECO-PV (7)
WPA CONSORTIUM
Contribute to the green energy of tomorrow with the WPA Consortium
To better address the needs of the sector, Eco-PV has decided to split the WEEE Consortium from the RPA Consortium and will soon conclude the accreditation process at the National Coordination Center for Batteries and Accumulators (CdC NPA). We will guarantee, with the associated Producers and Importers, the correct management of the end of life of the products released for consumption, guided by the values ​​of transparency, efficiency, and sustainability.
Among our upcoming services
Legislative Decree 188/2008
The discipline defined by the Legislative Decree n. 188/2008 transposes in Italy the European Directive 2006/66/CE which extends the concept of Producer Responsibility, which must:
avoid placing on the market batteries or accumulators (including those incorporated in appliances) containing more than 0.0005% mercury or more than 0.002% cadmium;
if the Producer is also an EEE Producer, they must design their own equipment containing batteries and accumulators so that they can be easily removed using simple instructions enclosed with the equipment;
through the appropriate symbol affixed to the device, they must inform the user of the need to dispose of waste batteries and accumulators separately;
register in the Manufacturers' Register of batteries and accumulators, reporting the registration number on invoices and delivery notes.