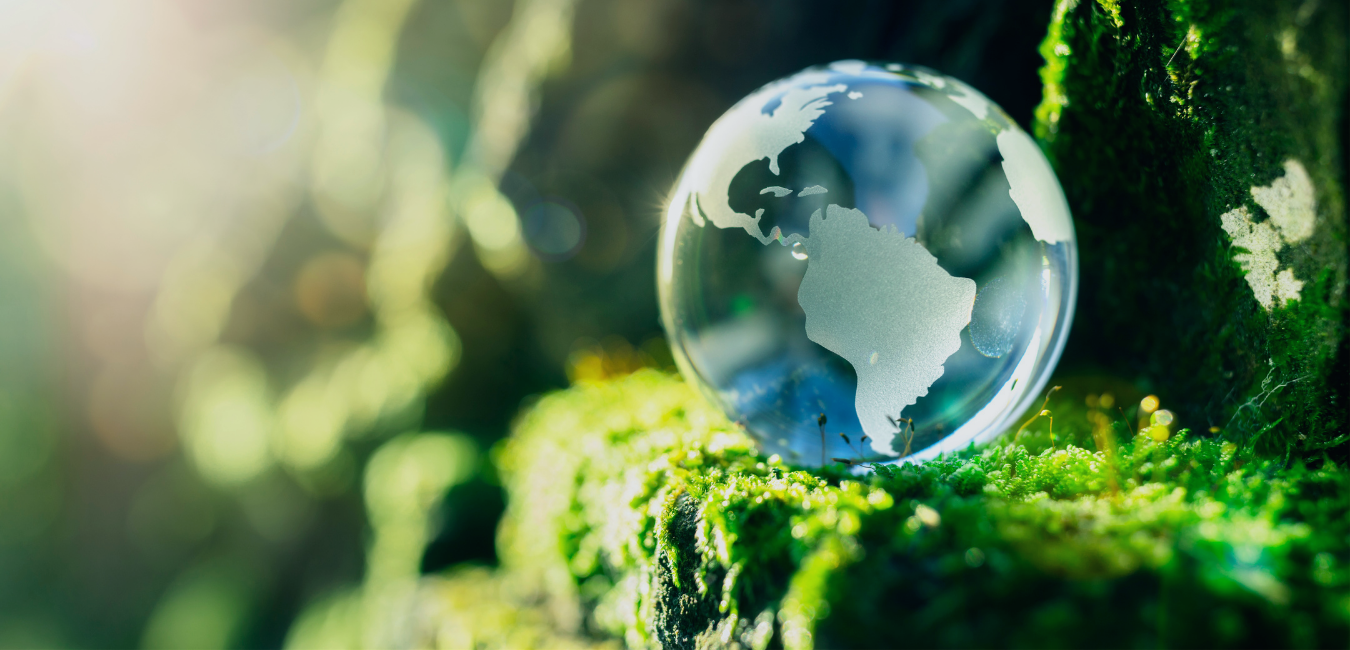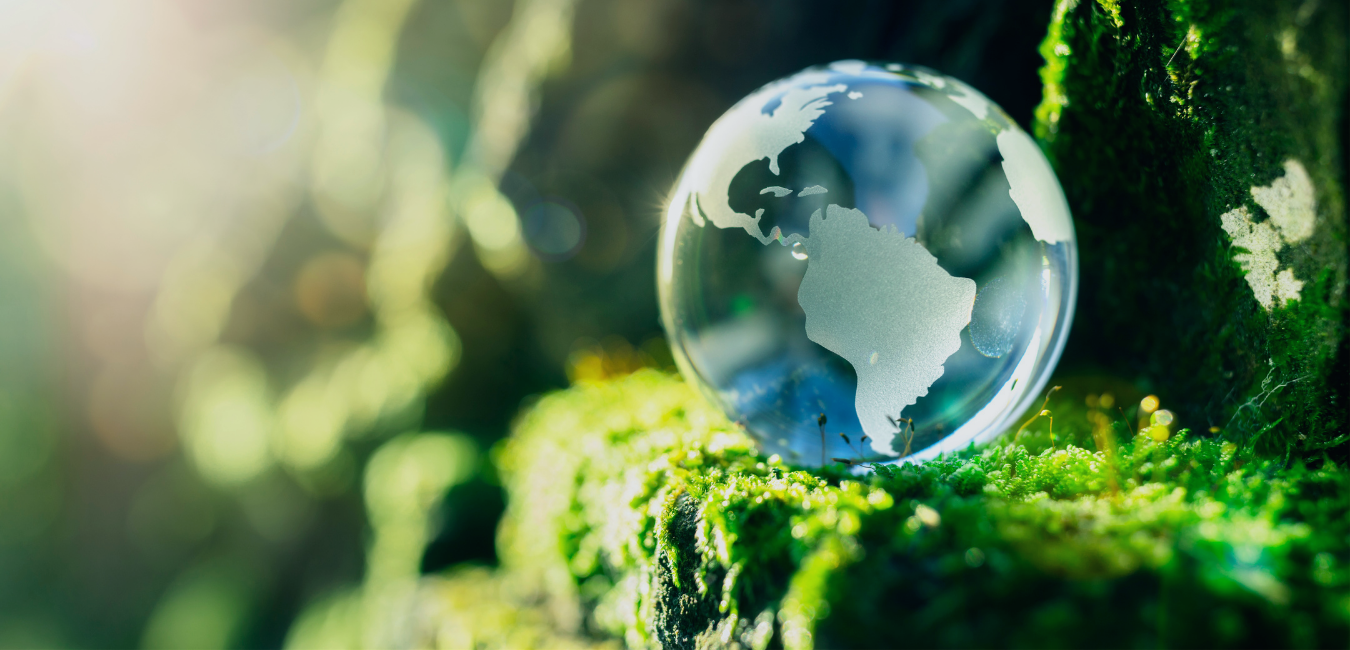 Bozza modifiche sito web ECO-PV (7)
Eco-PV Consortium:
Sustainability in action
Bozza modifiche sito web ECO-PV (7)
Eco-PV Consortium:
Sustainability in action
The Eco-PV Consortium, born in 2012 for the management of photovoltaic modules at the end of their life, has expanded its scope of action to the complete management of Waste Electrical and Electronic Equipment (WEEE). Thanks to our consolidated experience in the photovoltaic sector, we are now able to offer a 360-degree solution for all EEE producers, offering them the regulatory compliance service and covering the entire collection, disposal, and treatment process for all WEEE.
Why choose us
In the decade since our foundation, we have gained an extensive experience that places us in a privileged position in the WEEE sector, supporting consortium members and customers in managing the end of life of photovoltaic modules at 360 degrees with a managerial and innovative approach. Since 2023 we have entered the WEEE and WPA market, bringing with us all the expertise and know-how that distinguish us. Eco-PV is a collective system suitable pursuant to Legislative Decree 49/2014 and pursuant to Legislative Decree 118/2020 for the immobilization in its Trust of the Financial Guarantee paid by the producers of Electrical and Electronic Equipment (EEE) for the management of the end of life of WEEE placed on the market and by the Responsible Parties for photovoltaic systems subsidized in the Energy Account. Thanks to its network of operators and authorized means, the Consortium offers throughout the country a capillary service for the collection, transport, and treatment of photovoltaic modules at the end of their life and all the other devices making up a photovoltaic system – such as inverters, alarms, and monitoring, etc. – subject to the WEEE directive.

Reliability

Compliance
Efficiency
VISION
The Eco-PV Consortium intends to be:
a Consortium of Producers, designed for Producers and open to all Producers;
a Consortium with transparent, easy-to-use and trust-inspiring Governance;
a Consortium to which it is to be considered a Plus to belong.
MISSION
The Eco-PV Consortium aims to become:
the most authoritative reference for the transition towards the Circular Economy in the worlds of EEE and Batteries & Accumulators;
the first interlocutor to rely on to correctly manage end-of-life electronic waste, thanks to a highly innovative and sustainable approach.
VIDEO FOCUS
Eco-PV collaborates to increase the sense of responsibility towards the environment with training and information initiatives addressed to offer the latest information on waste treatment, based on the evolution of the environmental, socio-economic, and institutional context.That is why we periodically produce short informative videos with thematic insights for professionals interested in learning more about the correct treatment of WEEE and the related regulations.