Eco-PV is the first italian Consortium specialized in phovoltaic sector, founded in 2012 by companies and professional with experience in treatment of waste of electrical and electronic equipment (WEEE).
Our services
Eco-PV is the ideal partner for members and customers who works in photovoltaic sector. We offer pickup, transport and treatment services of photovoltaic end-of-life modules, on the whole territory. We are authorized by MASE to immobilize the Financial Guarantee that owners and producers must give for photovoltaic WEEE management.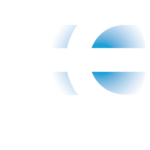 End-of-life photovoltaic modules? Avoids GSE deduction
With the new legislative requirements, you can avoid the GSE deduction for each modules of your plant, but you can join a Collective System, as Eco-PV. By depositing the Financial Guarantee in our fund, safe and secure, you can take advantages of additional services included in the price, and can be exonerated by bureaucratic and operative responsability: we think of all.
Why choose us?
Since 2012 we have matured a great experience that, today, places us in a leading position in photovoltaic sector. We support members and customers in management of end-of-life photovoltaic modules, with managerial and innovative approach.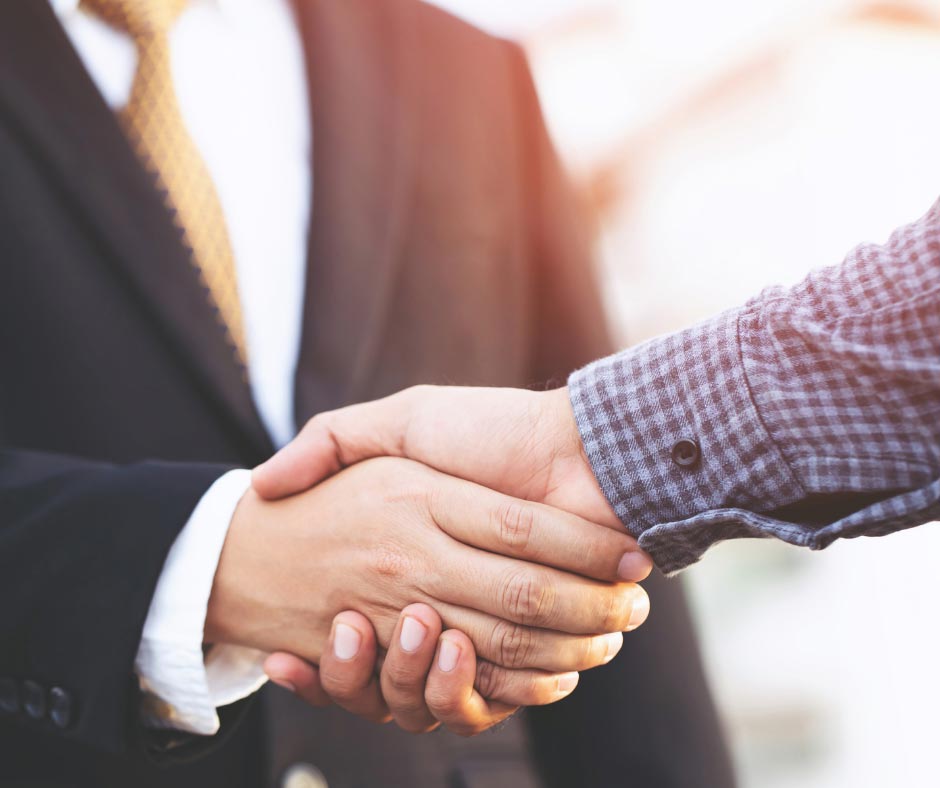 Reliability
We are authorized by GSE and MITE for management and recycle of end-of-life photovoltaic modules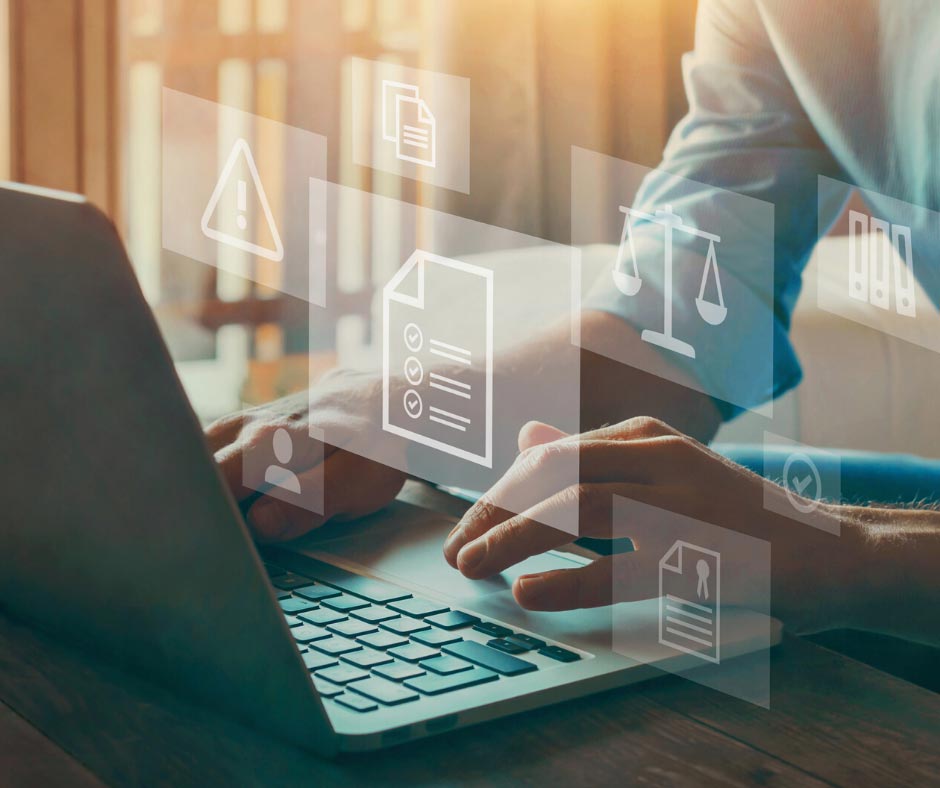 Compliance
We operate in compliance of legislative requirements and environmental regulations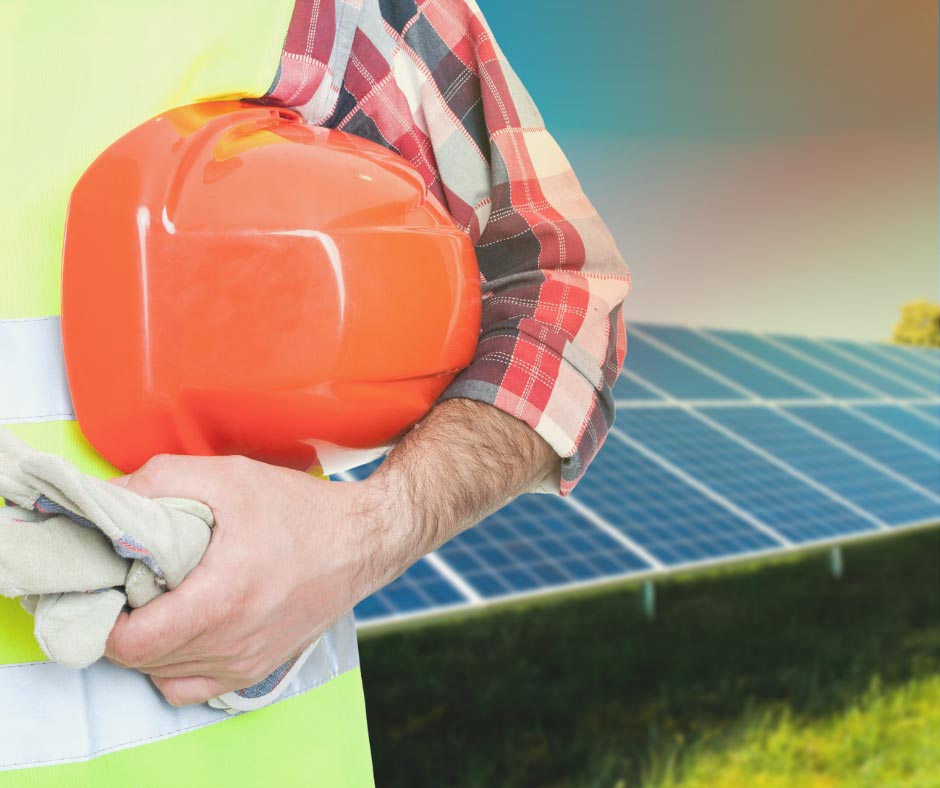 Efficiency
We offer additional and customized services, ensuring certain times and reduced costs
THE PILLS
Eco-PV develops a sense of responsability to the environment, with training and information initiatives to spread the latest news in photovoltaic sector, according to the evolution of environmental, socio-economic and institutional context.
For this, periodically, conducts informational videos with thematic insight for the professional who are interested in photovoltaic RAEE treatment.